Newport Beach & Orange County's Premier Practitioners of Acupuncture & Asian Medicine
At Asiana Wellness, we pride ourselves on our experience, unmatched qualifications & extensive knowledge of the whole body systems. Our approach is centered on restoring patients to a balanced state with traditional Chinese, as well as, Korean, and Japanese medicine. TCM is a comprehensive healthcare system encompassing a variety of modalities to diagnose, treat, and prevent illnesses, and improve emotional, mental, and physical health.
Our holistic approach focuses on treating patients' root issues rather than simply masking their symptoms. We are dedicated to not only addressing acute and chronic conditions, but helping our patients achieve and maintain optimal health.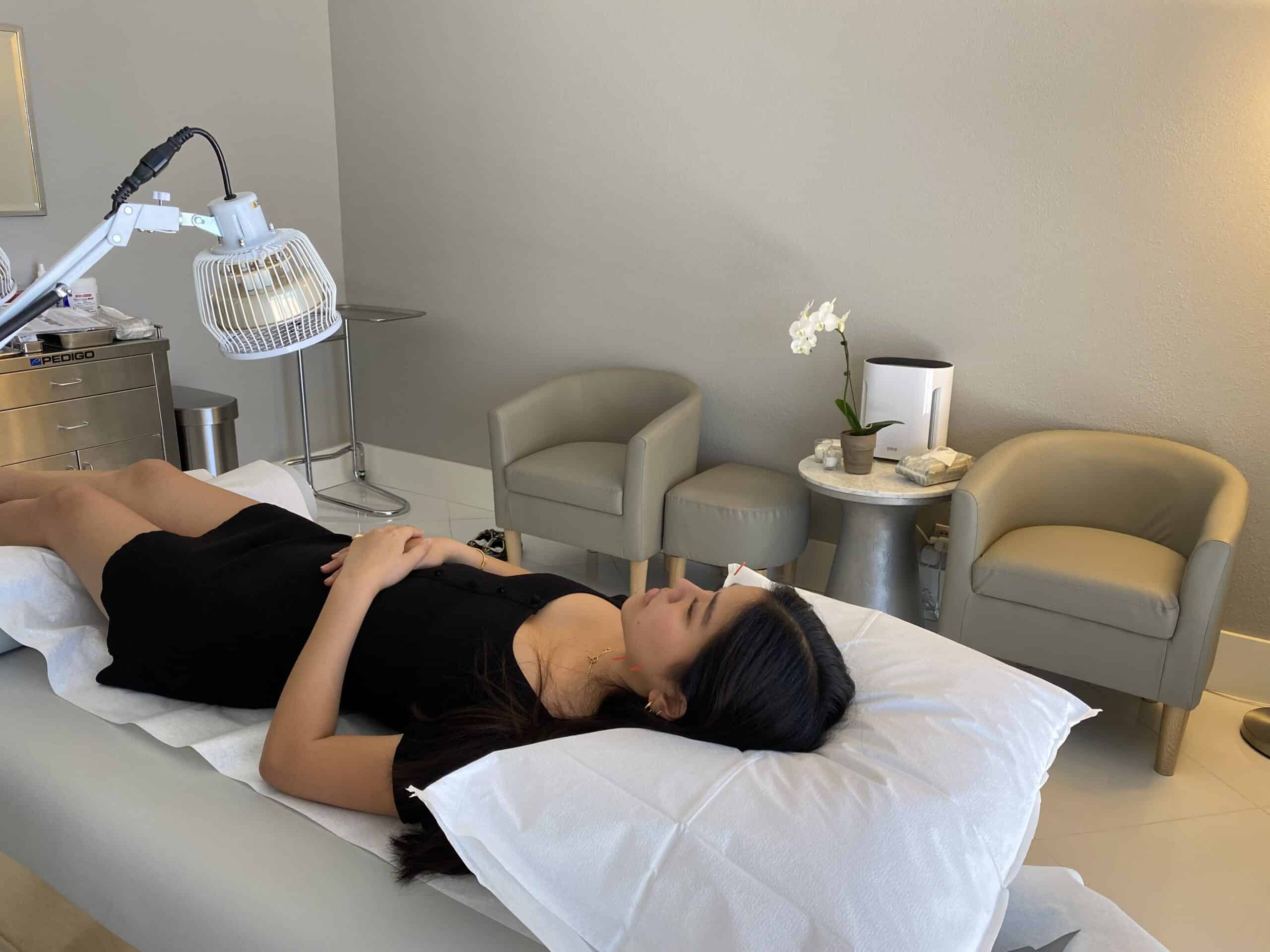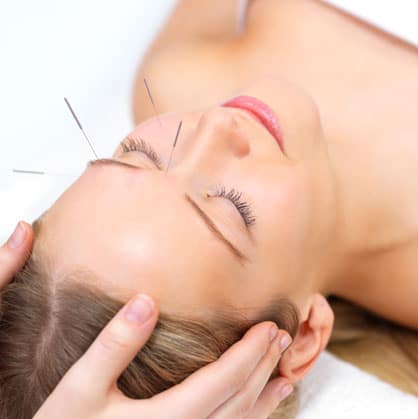 Acupuncture is supported by the World Health Organization (WHO) to treat Anxiety, IBS, Infertility, Headache, Neck Pain, PCOS, TMJ, Tinnitus, and many more conditions. Acupuncture has a generally calming and protective effect from chronic stress and inflammation. 
Custom herbs and herbal formulas are complementary healing modalities to address a wide range of conditions and symptoms. All our herbs are natural and customized safely under the supervision of our board certified Herbologist.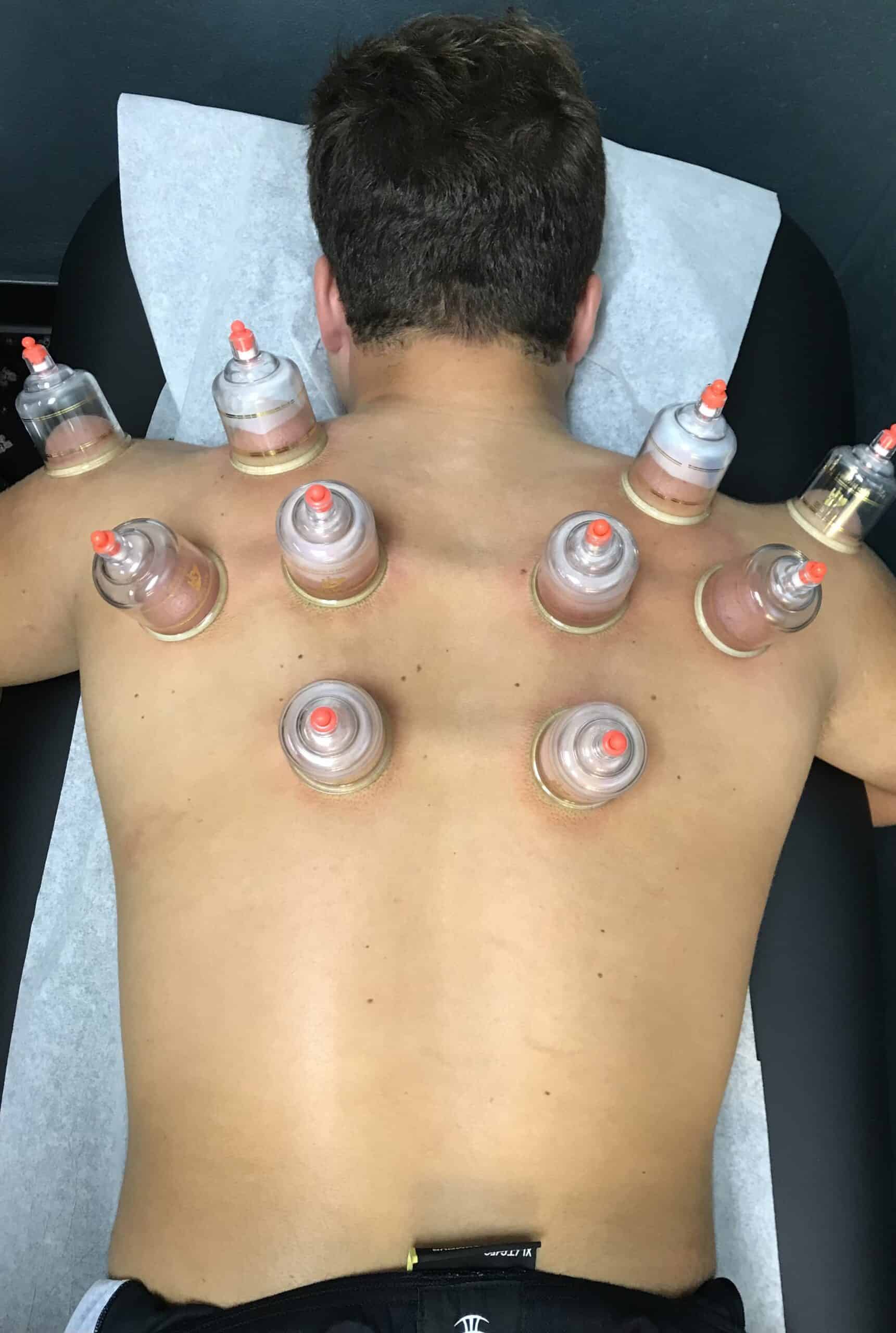 Cupping treatment is applied to unblock the flow of energy, ease tightness, and improve circulation. Cupping is a great recovery tool after workouts to relax the muscles and release toxins.

Tui Na employs the therapeutic pressure to acupuncture points, muscles, and joints. Tui Na uses the principle of acupuncture, but does not require needles, so it can be used safely for children or those who are afraid of needles.
Gua Sha therapy is used to reduce inflammation, relieve pain, improve circulation, and promote healing. In combination with acupuncture, it can be a powerful treatment for multiple acute or chronic disorders.
Moxa, as it is also known, indirectly applies the burning of mugwort leaves to improve circulation, warm the core body temperature, boost immune system and stimulate the flow of energy and blood to specific organ systems, such as the uterus.
The Asiana Wellness Advantage
Dr. Jiyeon Park is the founder and leading practitioner at Asiana Wellness, and a well-established authority in the acupuncture & TCM community.
Dr. Park is a California State Licensed and National Board Certified practitioner of Acupuncture & Asian Medicine. As a Diplomate of Oriental Medicine (Dipl. OM)—the highest level recognition by the United States National Certification for Acupuncture and Oriental Medicine (NCCAOM)—Dr. Park has received certifications in Oriental Medicine, Acupuncture, Chinese Herbology, and Biomedicine.
Dr. Park is a Certified Fellow of the Acupuncture and TCM Board of Reproductive Medicine (ABORM, formerly known as American Board of Oriental Reproductive Medicine), having demonstrated a high standard of care in integrative reproductive medicine. ABORM certified acupuncturists are the influential global leaders in the field of TCM fertility.
In addition, Dr. Park is an Institution of Functional Medicine (IFM) practitioner, having completed advanced module training in Applying Functional Medicine in Clinical Practice, Bioenergetics, Cardiometabolic, Environmental Health, Gastrointestinal (GI), Hormone, Immune Health, Therapeutic Food Plans, and Functional Nutrition.
Regardless of your disease, ailment, or symptom, Dr. Park is ready to assist.